St. Augustine is the oldest city in the continental United States that has been continuously inhabited since its founding in 1565. With over 450 years of history, St. Augustine offers unique historic sites that can't be found anywhere else, including the Castillo de San Marcos, the nation's oldest and largest masonry fort, and the Fountain of Youth Archaeological Park, which legend says is the landing site of Ponce de Leon, who was looking for the Fountain of Youth. Here are some more fun ideas for your trip to St. Augustine!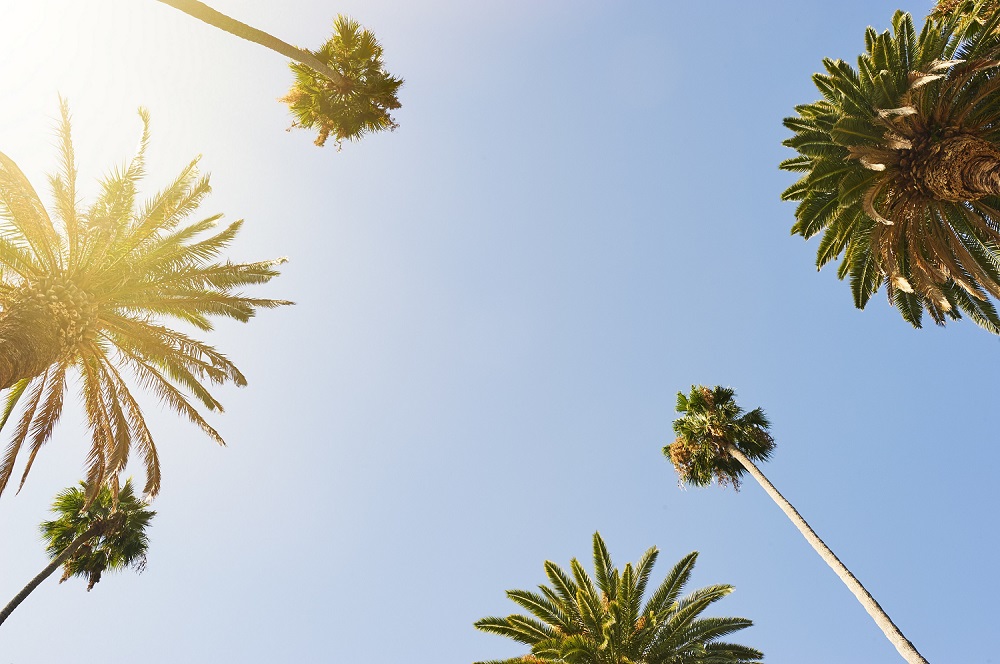 Take A Biplane
There's nothing like flying over the oldest city in the U.S. in a 1935 biplane! The restored Custom Cabin Waco Biplane flies slower than a helicopter and can really enhance the feeling of going back in time. Plus, how many times do you get to experience an actual biplane flight? For airplane enthusiasts, the plane alone is worth the price; the scenery is a bonus.
Have Your Photo Taken
While you will probably capture your time in St. Augustine with selfies and your phone, taking a photo dressed in old-time garb is a time-honored tradition that gets you in the historic mood. Dress as a pirate, in Civil War era costumes, or as a cowboy and find out what you and your family would look like during those eras. You'll be equipped with the appropriate props and backgrounds at the Heritage Old Time Portrait Studio. Pets are welcome, and couples love dressing up in the suits and dresses of the past!
Take in a Museum
The St. Augustine History Museum really brings the town's history to life. From the Native American influence before the founding of the city in 1565 to what life looked like for Floridians in the early 1900s, this museum covers it all. Find pirate swords, Spanish gold, and other historical artifacts along with the story of Henry Flagler at this hidden gem in St. Augustine.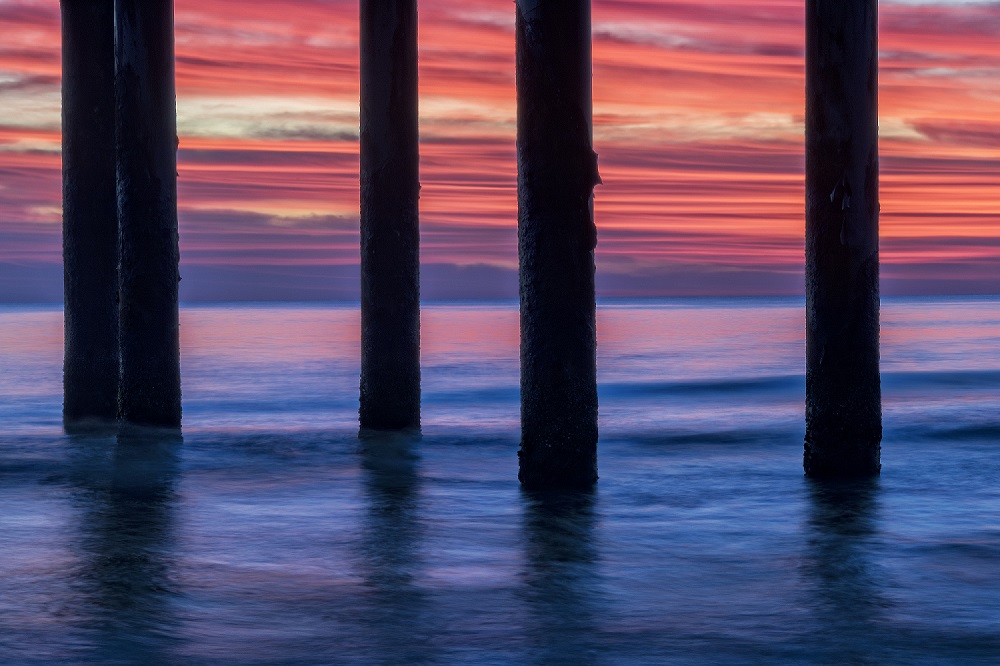 Fun and Free
Beachcombers can have a heyday here! People can find starfish, sea glass, and shells on area beaches. However, the rarest finds and greatest prizes are shark teeth. With a little patience, you can find something unique to help you remember your trip. For those who are looking for more romance, kissing under the love trees enhances the romantic atmosphere of St. Augustine. Love trees are pairs of trees that have become so intertwined that separating them would kill them. Legend says that kissing under these trees will lead to everlasting love for a couple.
Your Accommodations
Don't overlook the amenities that your hotel has to offer! It can be a large part of the great things you can do in St. Augustine. By booking a bed and breakfast inn in St Augustine, FL, you not only have a great place to stay, but you also get breakfast included. Rooms at Beachfront Bed & Breakfast offer easy access to Fiesta Falls Miniature Golf, a heated pool and spa, and easy access to the beach with umbrellas, books, towels, and chairs to take with you. Few things beat reading a book near the ocean on a beautiful day. Book your room today and enjoy everything St. Augustine, FL, has to offer!