If you're looking for a vacation destination that has a little something for everyone in your family, there's no better place to visit on your next trip than St. Augustine. With stunning beaches, a thriving culinary scene, a grand downtown area steeped in history, and the tranquil setting, St. Augustine is one of the premier vacation spots on Florida's Atlantic coast. Thanks to the wide variety of hotels, rentals, and resorts available, there's no doubt that, with a little research and careful consideration, a traveler can find the best place to stay in St. Augustine.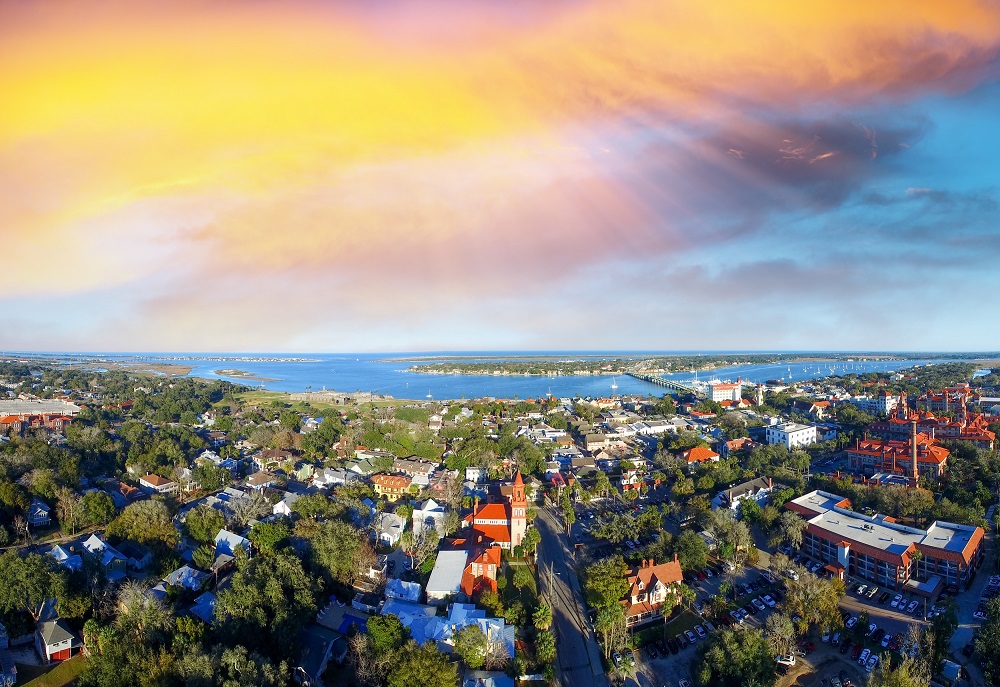 Because of the wide diversity of lodging accommodations, it's up to the wise traveler to give some careful thought to where he or she will stay while visiting Florida's eastern coast. Whether you're interested in a full-scale resort with all the amenities, the cozy comfort of a quaint bed-and-breakfast, the privacy of a St. Augustine beach house rental, or the simplicity of a hotel stay, there's something to fit your needs. Keep reading to learn how you can find the best place to stay in St. Augustine and guarantee yourself the trip of a lifetime.
Consider Lodging Types
There is no shortage of lodging options in St. Augustine, so it's up to the traveler to decide which types best fits their affinities. Options for accommodations include rental beach houses that provide increased privacy, plenty of room for larger groups, and instant access to the beautiful sights and sounds of the Florida coast. If you are looking for a full-service resort with amenities such as pools, restaurants, spa treatments, and recreational activities, there's something to fit that preference as well. If you just want a simple yet comfortable mode of lodging, then maybe a hotel is more your speed. If you want to immerse yourself in the culture of St. Augustine and interact with other travelers, there's no better way to see all America's oldest city has to offer than through a bed-and-breakfast.
Consider Proximity to Attractions
Just as there is a diversity of lodging in St. Augustine, so too is there a wide variety of options when it comes to attractions and entertainment. Therefore, it's important to look for lodging near the attractions that you plan to frequent. If you're looking for the traditional beach lifestyle with carefree days in the sun and nights spent in fine restaurants and clubs, the St. Augustine Beach is the place to stay. If you want to be near the ocean but prefer a more laid-back, nature-centric pace, Vilano Beach and Ponte Vedra offer instant access to nature preserves, seafood, and golf. If you plan to immerse yourself in the history of downtown St. Augustine and the nightlife that goes along with it, look for lodging in the Historic District or nearby on US 1. If you'd rather camp near St. Augustine's lush western fringes or get in a little retail therapy, look for lodging near I-95 or S.R. 16.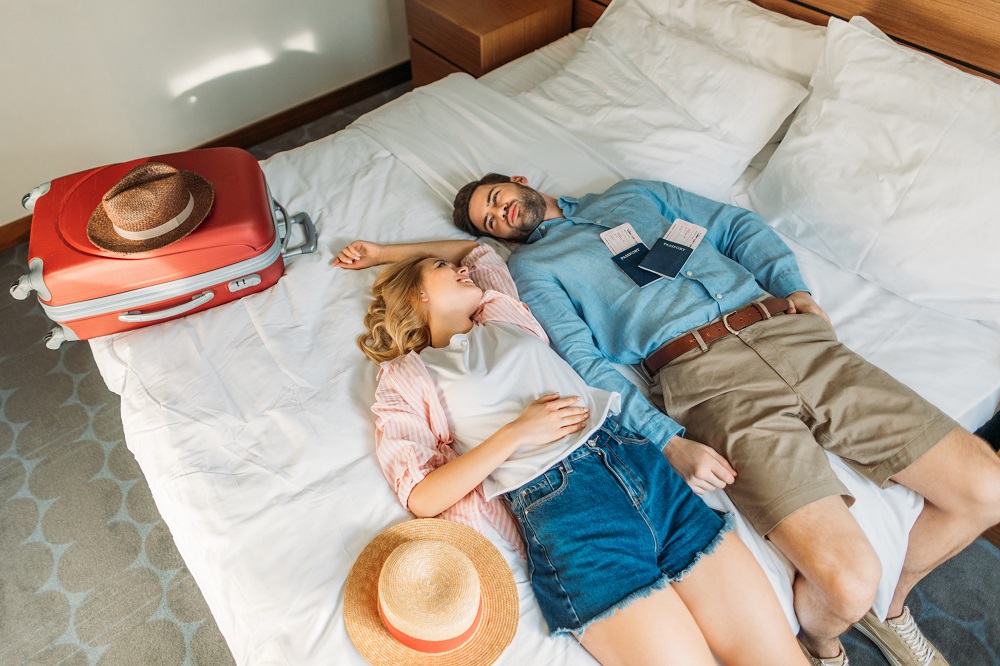 Consider Your Budget
While some travelers are looking to experience what St. Augustine has to offer regardless of the cost, most visitors prefer to adhere to a travel budget when visiting the city. Therefore, your budget will play a role in your lodging choices. If you're looking to keep your budget as streamlined as possible, a hotel, bed-and-breakfast, or short-term stay rental may be the best place to look. However, if you need accommodations for a larger group and have the budget to support that, then a beach house rental may provide better bang for your buck. Pricing for resorts can differ depending on location and amenities, so take that under advisement when searching for accommodations.
No matter what type of vacation you're planning, St. Augustine resorts, rentals, hotels, and B&Bs can provide the perfect accommodations for you and your traveling companions. If you're looking for the best place to stay in St. Augustine, contact Beachfront Bed & Breakfast at (904) 461-8727.