When some people think of vacationing in Florida, places like South Beach or Disney World might come to mind. But if you're not looking for a costly vacation with tons of crowds and long lines, you should strongly consider visiting the beautiful sites along St. Augustine's pristine beaches! St. Augustine is famous for its beauty, charm, and history. If you're looking for something exciting as well as relaxing, then St. Augustine is the perfect place to bring the family. One of the greatest parts of St. Augustine is the Fountain of Youth! Here are a few reasons why you should not miss out on this historical site.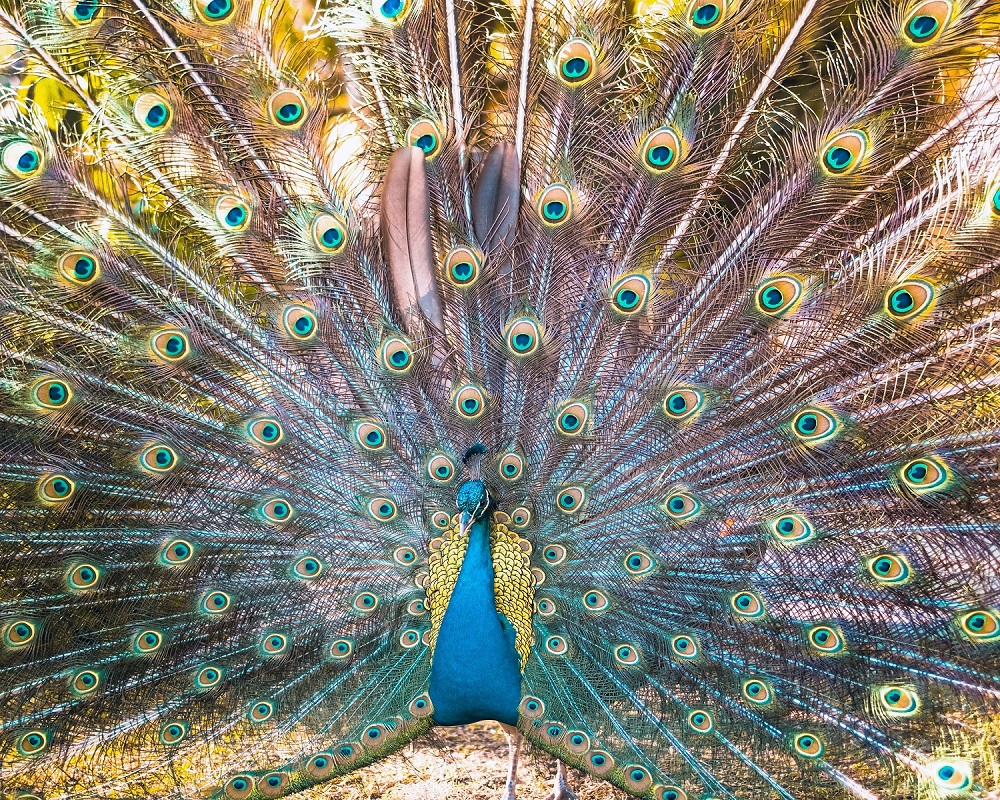 Have a Taste of History
Many tourists don't even realize until they arrive that they can actually drink from the Fountain of Youth! While it may not actually halt the aging process, it is a spectacular way to celebrate Florida's fascinating history. Kids and adults will gather at the edge of the "fountain," which is actually a natural spring with fresh water that was discovered in 1513. Fill your cups and toast to Ponce De Leon and his crew! The water may taste a little funny (that's just the sulfur) but rest easy knowing that it is indeed perfectly safe.
Enjoy a Stroll
You may be surprised to hear travel experts will recommend spending 2-3 hours roaming this historical site. After all, it is just a fountain, right? Nope! Not at all. The Fountain of Youth Archeological Park is actually 15 acres of gorgeous land. Enjoy a lovely stroll through the gardens and check out the peacocks. The colors of these majestic creatures are incredible! You'll catch them strutting around and shaking their tail feathers at one another. If you're up for it, continue your stroll down the Founder's Riverwalk. This 600-foot walk is perfect for catching endless water views of Matanzas Bay and the St. Augustine Inlet. You'll forget you're living in the present and you'll catch yourself imagining the scenes of the Spanish occupation hundreds of years ago. The weight of history is strong here! You can create lots of great memories on a vacation like this.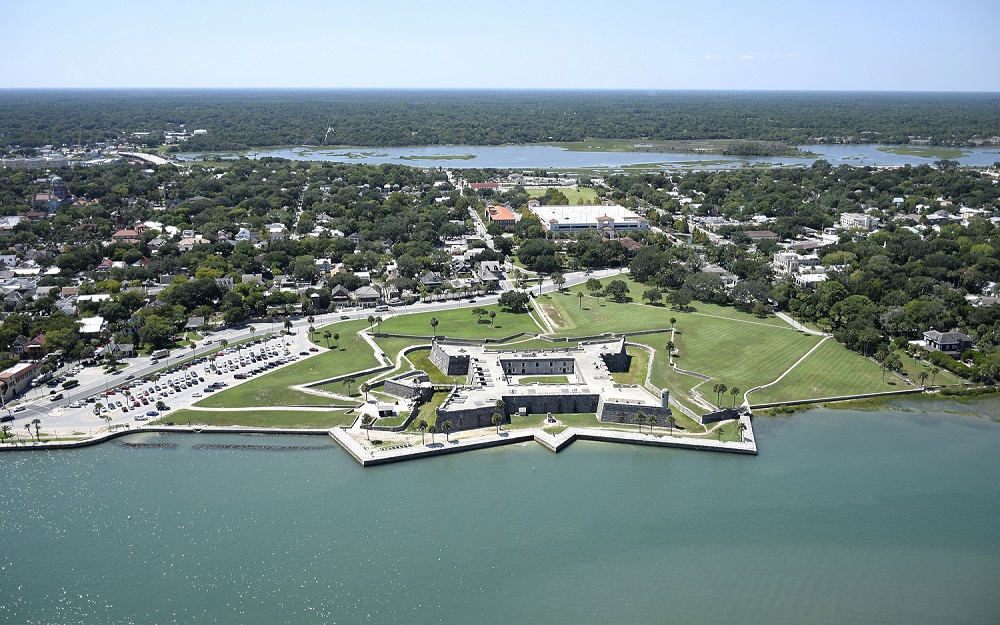 Check Out an Exhibition
In addition to sprawling gardens and grounds packed with colorful peacocks, there are actually quite a few interesting exhibitions available year-round. These are especially fun if you bring the kids along. The Fountain of Youth Archeological Park showcases its Navigators Planetarium, the Timucuan Village where you can explore Native American culture, a real-life blacksmith exhibit, and much more!
Of course, if you want to participate in this amazing historical adventure in St. Augustine, you'll need some Fountain of Youth lodging. Within a very short distance to this site you'll find the picturesque Beachfront Bed & Breakfast! We have amazing vacation packages that are perfect for couples celebrating anniversaries or activities with friends. Our bed-and-breakfast is eco-friendly, and we have a fantastic staff and amazing oceanfront accommodations. If you're looking for an affordable and unforgettable trip this fall, check out our incredible bed-and-breakfast. Give us a call today at 904-461-8727 to make a reservation.