When most people schedule a vacation to a different city or state, their first reaction is to look for hotels in the area that they can stay at. But when you do this, you're passing over the incredible benefits that come along with staying at a very different kind of residence—a bed and breakfast. Why is a bed and breakfast the best place to stay in St. Augustine? Keep reading to find out why you should choose a B&B over a hotel.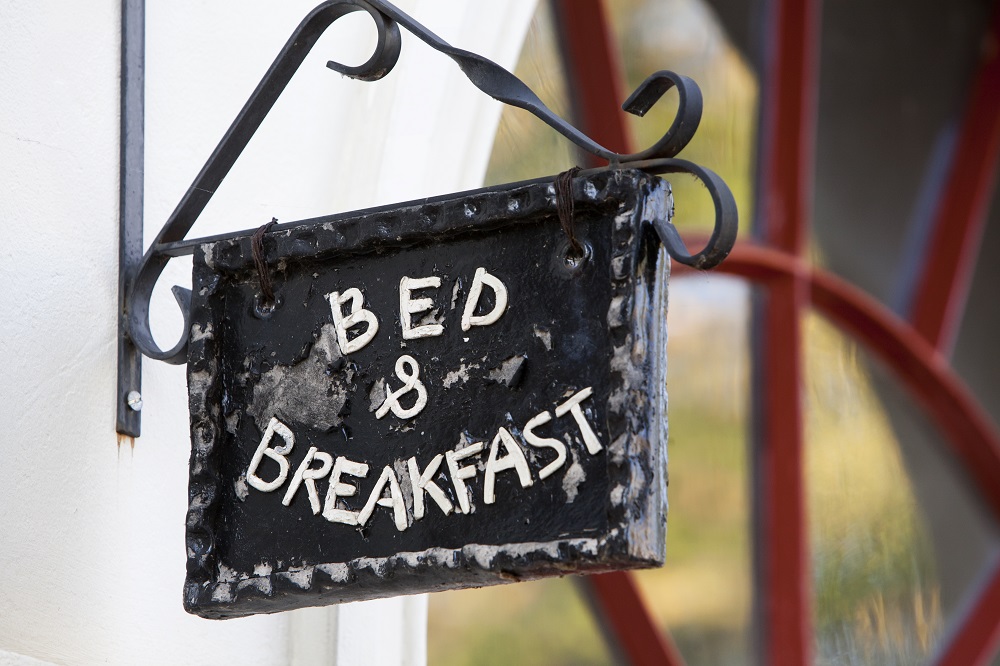 Cozier Setting
Hotels are large and—more often than not—quite crowded. There can literally be hundreds of guests in a standard hotel at any given time, and the larger ones can house thousands. Who wants to have thousands of neighbors while they're on vacation? You shouldn't have to listen to the loud TV in the next room, the kids fighting in the room above you, or people running up and down the hall outside your door while you're trying to relax on vacation.
A bed and breakfast offers you a cozier, quieter setting than a hotel. Typically set up in a private residence, there are a lot fewer rooms in a B&B, which means a lot fewer neighbors. B&Bs are also typically in older homes that offer a lot of warmth and character, so you'll feel right at home in this setting, rather than being underwhelmed by the budget wallpaper and cookie-cutter décor of your hotel room.
Personal Care
When you stay at a hotel, you're likely to get a different person every time you ring the front desk. But at a bed and breakfast, the B&B is managed by a host family and perhaps a very few staff members. And, because you're one of only a few residents at any given time, the hosts and staff are very likely to know exactly who you are. They'll provide you with a level of personalized attention that you simply can't get at a hotel.
Develop Friendships
Another great thing about a bed and breakfast is that you actually have the opportunity to build genuine friendships with others at the B&B while you're there. Quite often, these accommodations serve breakfast in a family dining room setting, with all of the guests eating breakfast in the same room. This allows you the opportunity to chat with and develop real friendships with other residents. You'll never find that in a hotel.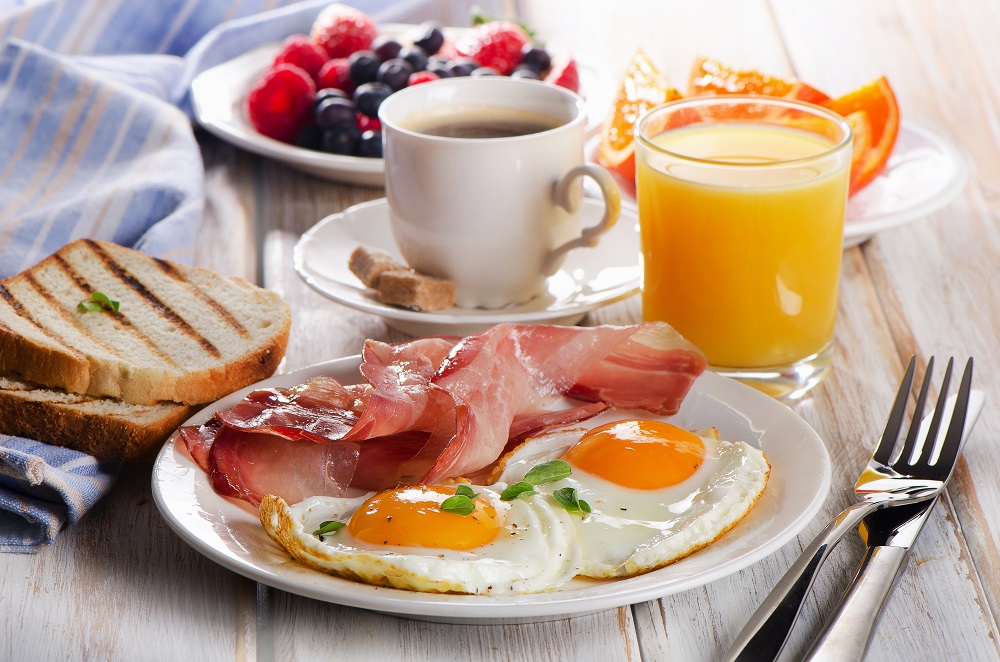 Higher-Quality Breakfast
While many hotels may include a complimentary breakfast, more often than not, you'll find yourself picking up muffins and oranges off a counter at breakfast time. Continental breakfasts might be okay for a quick one-night stop, but if you're planning on staying in a place for more than that, shouldn't you have a nice, hot breakfast?
As the name implies, a bed and breakfast always serves up a delicious homemade breakfast for its residents. You'll wake to the smell of bacon or sausage, get eggs cooked exactly how you liked, and sip your warm coffee or cocoa while you wait for breakfast to be served.
At Beachfront Bed & Breakfast, we serve the best breakfast in St. Augustine for our residents while offering cozy, comfortable accommodations. If you're visiting the area, be sure to book your stay well in advance so you can ensure you get a room at our stunning beachfront B&B!