With the growth of digital marketing, there are now more options for travel accommodations than ever before. Whole genres of travel lodging have arisen thanks to the quick, efficient, and secure marketing and procurement available online. However, one of the most reliable options for accommodations that can provide you with local flair and a homey atmosphere is the humble bed-and-breakfast. Long a staple of travel accommodations alongside hotels, resorts, and rental cabins, bed-and-breakfasts have maintained their market share by offering a unique personalized experience and quaint stay.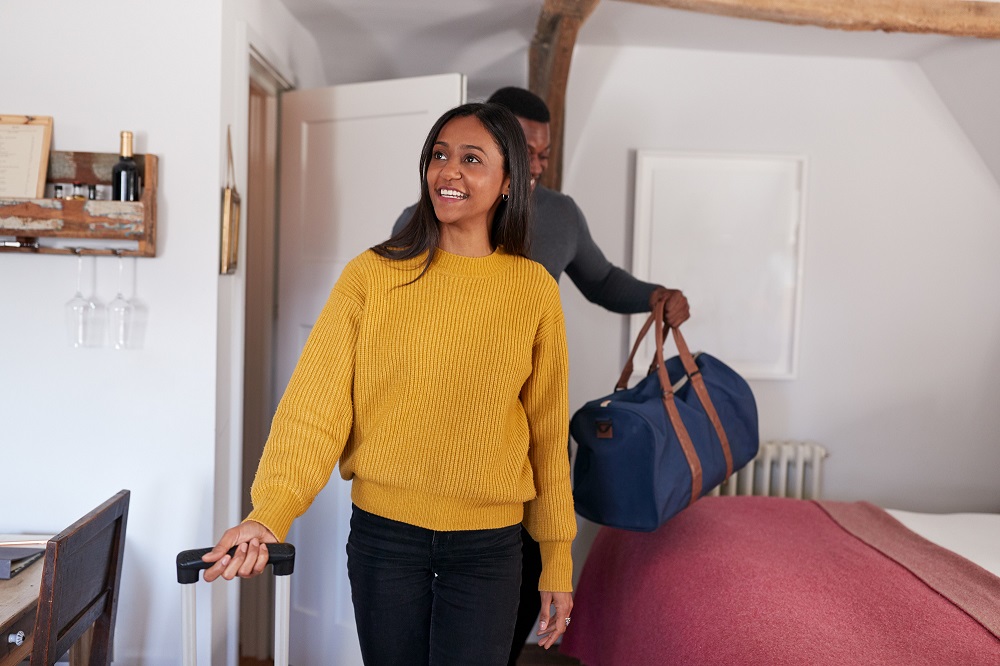 A bed-and-breakfast doesn't just offer vacationers shelter and a morning meal, but instead provides a unique glimpse into the local culture and flavor that's often absent during hotel stays. For example, a St. Augustine, FL, beachfront inn with bed-and-breakfast accommodations will allow you to see the community up close through immersion, and it will surround you with others who are accompanying you on your journey of cultural exploration. Despite the benefits, it may not be for everyone, however. Read on to learn more about the pros and cons.
Bed-and-Breakfast Pros
When you choose to stay at a local B&B, you can enjoy a unique package of advantages that simply aren't available with other types of accommodations. The experience is far more personalized than the average stay in a hotel or cabin. First, you won't be tucked into a small, sterile hotel room that's devoid of character. Instead, you'll get accommodations that remind you of home but are reflective of the local style or the theme of the B&B. You'll start each day with a home-cooked breakfast rather than getting a cafeteria-style meal or no breakfast at all. The best part is that you don't have to cook it yourself.
When you stay at a bed-and-breakfast, you'll have a built-in tour guide to the area's attractions and restaurants. Proprietors are almost always experts on what their areas have to offer, so you'll receive plenty of good advice to guide your vacation journey. You'll also likely be surrounded with other travelers of like mind who may even become friends by the end of your stay. Some B&Bs even offer a list of scheduled activities to help you enjoy your time and get a better feel for the community you're exploring.
Staying in a bed-and-breakfast gives you tremendous bang for your vacation buck as you get a meal and a range of amenities such as free Wi-Fi, free parking, and discounts at local attractions that may cost extra when staying at other hotels or resorts. Some even offer luxury amenities, such as a swimming pool and 24-hour tea and coffee service.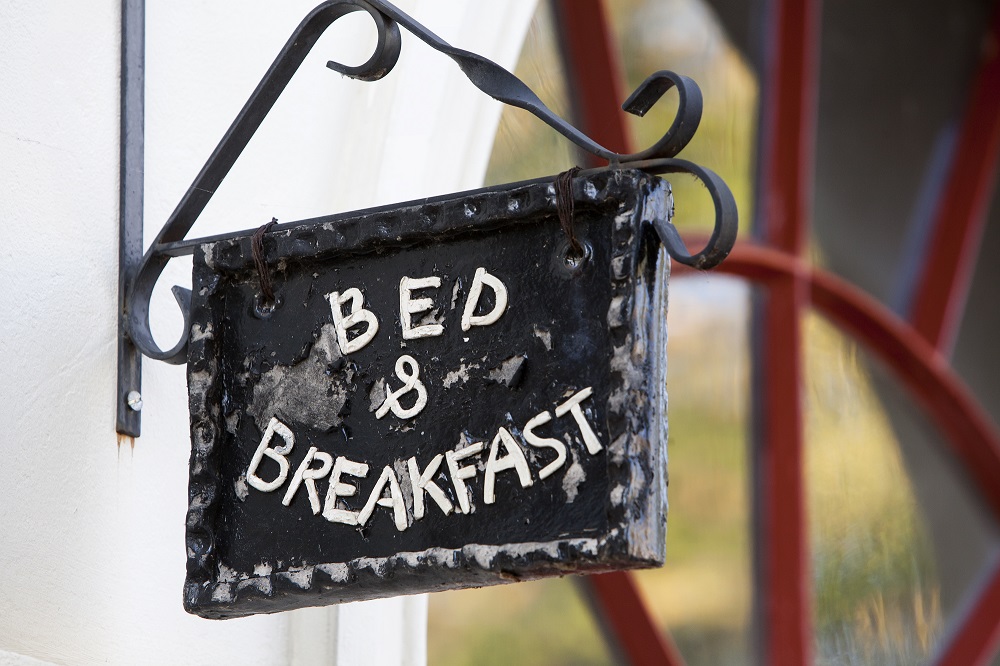 Bed-and-Breakfast Cons
Though the list of benefits is long, the more personal nature of the B&B stay isn't appreciated by everyone. Because vacationers will have shared use of common areas, such as the dining room, patios, parking area, or living room, there will be more interaction with proprietors and other patrons. For those who want to unplug from society and enjoy alone time, a stay at a B&B may involve too much engagement. Some may not offer some amenities that are standard in large hotels or resorts such as swimming pools, hot tubs, or workout facilities. For some who enjoy those activities, staying at a bed-and-breakfast may not be optimal. However, many B&Bs located in beach communities do offer those amenities, so it's important to do your research when deciding on accommodations.
If you're looking for an enjoyable, social options for your accommodations, then a bed-and-breakfast may offer you the perfect place to stay on your next vacation. However, for those accustomed to staying in a hotel, it may not be ideal. Planning a vacation to St. Augustine, FL? If you believe a bed-and-breakfast is the right accommodation for you, contact Beachfront Bed & Breakfast at (904) 461-8727.